Blue Ridge Bank has been assisting the banking needs of businesses and individuals in Oconee County and the surrounding area since 1957. From day one, we've continued to provide our customers what they ask for: convenient community banking services. By doing this for over 60 years, we are now recognized by all major bank-rating agencies as one of the strongest banks in America.
It has always been our top priority at Blue Ridge Bank to put the needs of our customers first. As we continue to grow over the years, our services have grown accordingly to meet our customer's needs.
We value the trust of our customers and appreciate the opportunity to partner with you. Thank you for your business!  If you're new to the area, we invite you to visit one of our branches and meet our friendly bankers, or continue viewing our website to learn more about our services.
Mission Statement
Blue Ridge Bank's mission is to provide low cost, safe and sound financial services to residents of Oconee County and surrounding communities by emphasizing quality customer service and offering the most up-to-date financial services.
Banking the way it ought to be since 1957.
---
---
Meet Our Branch Managers
Let us take care of you and your banking needs. You can rely on our team
of financial experts for the products and services you need.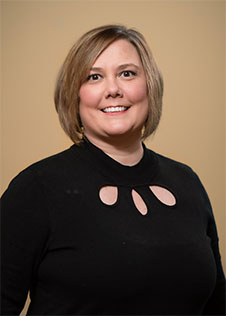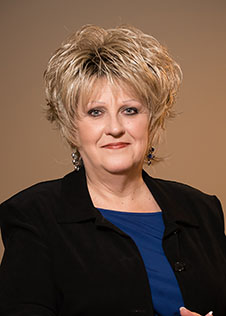 Financial Information
To research past financial information, by institution name (Blue Ridge Bank), please 
click here.
For a Free Highlights Report from Bauer Financial concerning Blue Ridge Bank's rating, contact Bauer Financial at 800-388-6686, Monday thru Friday from 9-5 Eastern time, or visit 
Bauer Financial Inc.